Here at Sussex Lasers, we can provide the highest quality laser engraving services. We only use the very latest cutting edge technology which enables us to engrave the most intricate designs to the highest levels of precision. We have many delighted customers who will attest to the fact that our laser engraving is always to the very highest standard.
Sussex lasers speciality is custom laser engraving on a wide range of materials including metal, glass, plastics, leather and much more besides. If you are holding a sporting event and need your trophies engraving, or you are a business owner looking to wow your customers with amazing looking signage, we are the laser engraving company for you. Our laser engraving services really are the perfect solution for a massive range of applications.
Here at Sussex Lasers we use Computer Aided Design, also referred to as "CAD" to design our customers engraving requirements. We upload the finished design to our laser engraving machines where the design is etched onto the item. Using the lasers and CAD together not only allows for great accuracy, but also allows for great consistency, this allows us to etch large numbers of items if need be, all of which will be exactly the same.
So, if you have a requirement for laser engraving, no matter how detailed, contact us today for a free, no obligation quotation. You'll be pleasantly surprised by our pricing, and really delighted with the finished product.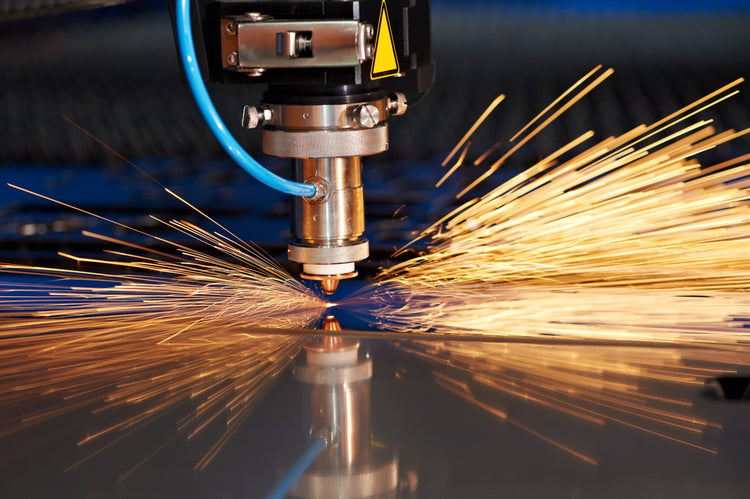 Sussex Lasers
Laser Engraving Service
Laser engraving is a popular manufacturing process that uses a high-powered laser beam to engrave a wide variety of materials. Laser engraving services typically use computer-aided design (CAD) software to create precise and intricate designs, which are then programmed into the laser machine to engrave the material with a high degree of accuracy and consistency.
Contact Us
Suitable Materials
Our top of the range Epilog Lasers can engrave designs onto a broad range of items in a wide range of materials including:
Metal, Glass, Paper, Card, Acrylic, Laminates, Mylar, Plywood, MDF, Bamboo, Eco Vinyl, Textiles, Leather, Foam and much more..
We can engrave on a sheet size of up to 900mm x 600mm and to a maximum thickness of 150mm.
The range of materials we can engrave on to is vast however for technical reasons, we cannot engrave any material that
contains PVC.