Welcome to Sussex Lasers
Welcome to your one-stop-shop for all your laser cutting, engraving & marking needs!
Our team of experts has years of experience in the industry, ensuring that every project we undertake is completed to the very highest of standards.
Call Us Now to Discuss Your project 01342 477315
Our Services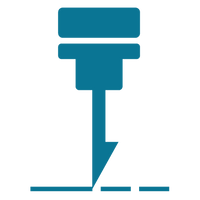 Vinyl Cutting
Our vinyl cutting process can create wonderful business signage for our customers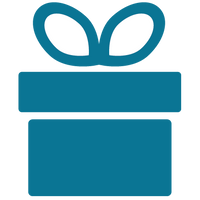 Gift Personalisation
Personalise a vast range of items, suited to corporate, club and sports event gifts, prizes, and trophies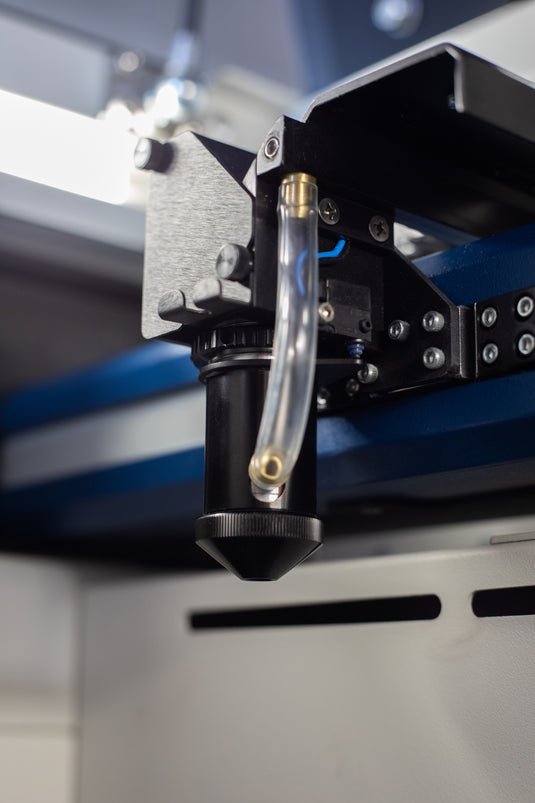 Our Services
We have a great team here at Sussex lasers. Collectively they have many decades of experience, ensuring no matter how challenging your requirements may be, we can help you out each and every time. Our products are always finished to the very highest of standards and supplied at competitive rates.
We offer a wide range of laser cutting and engraving services, including, but not limited to the following:
Custom Cutting & Engraving:
We can engrave logos, names, or any other design you want on your products. There literally is no limit to what we can create. You design it, and we can make it.
Personalised Gifts:
Bring us any item you have, and we can engrave a personalised message upon it. Corporate gifts, signs. Key chains, and trophies. There really is no limit to what we can do.
Customised Products:
Our cutting edge machinery enables us to literally create any item you need, no matter how intricate.
Industrial Engraving:
If you have batches of industrial components in need of marking for identification purposes, we can do that for you. Each and every component is marked with the highest levels of precision and accuracy.